Portable, Rugged & Airline Friendly
Use the integrated retractable handle or the optional shoulder strap for ultimate portability. The entire case is watertight & impact resistant.
Weighing in at just 22 Lbs fully loaded, it meets virtually all airline carry on guidelines as outlined by TSA, FAA & IATA.
DIMENSIONS & WEIGHT
LENGTH: 22.0"
WIDTH: 14.0"
HEIGHT: 9.0"
WEIGHT (FULLY LOADED): 22lbs.
AIRLINE CARRY ON: YES
WATERTIGHT: YES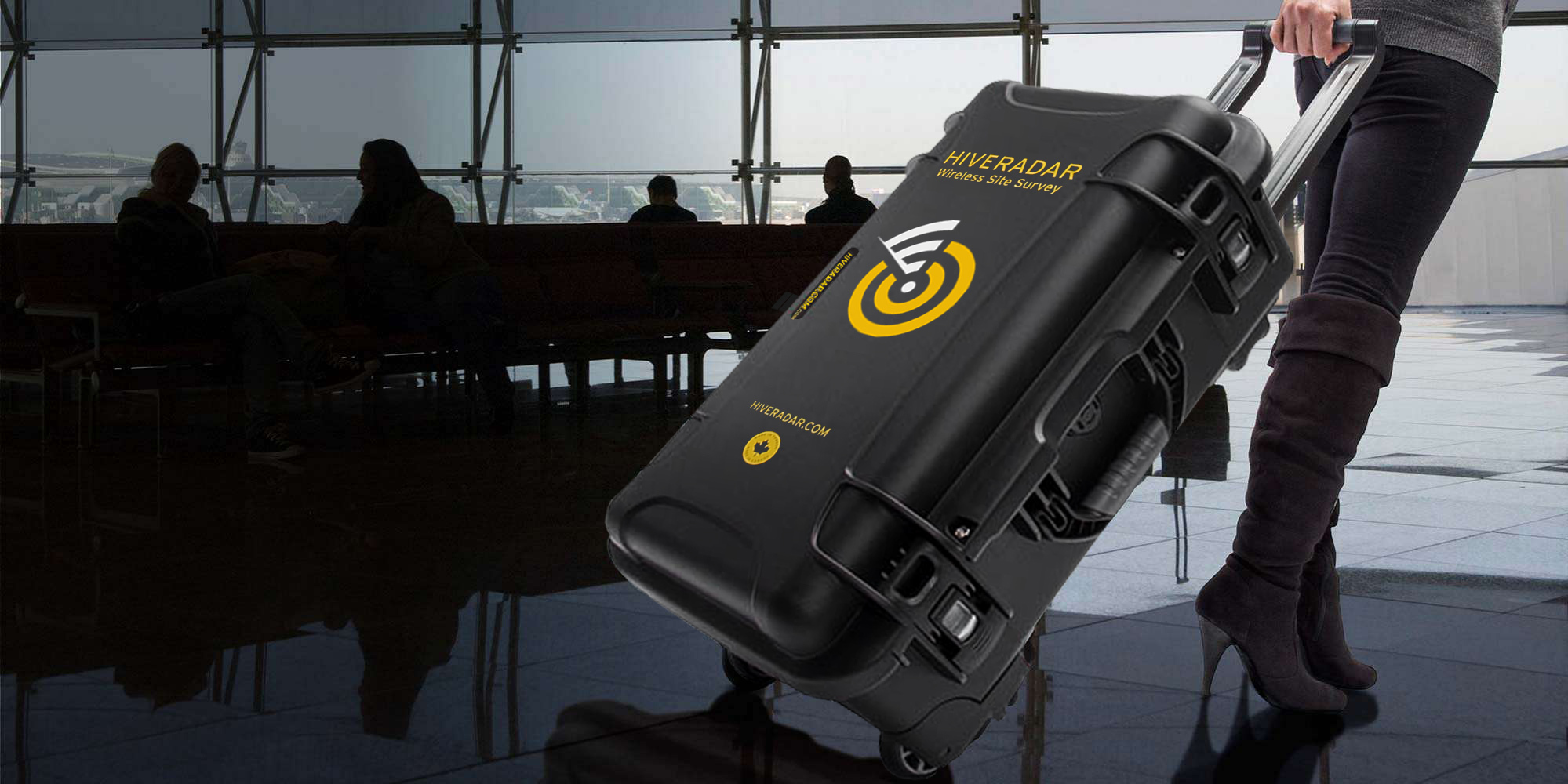 The Devil is in the Detail
All components of the Kit are carefully selected, custom made or sourced.
Premium Braided Cables
The cables, for example, are encased in thermal sleeves to provide a sleeker look which seamlessly integrates with the case's aesthetic. Velcro cable ties are strategically incorporated for tangle-free, clean and secure connection to the mounting pole.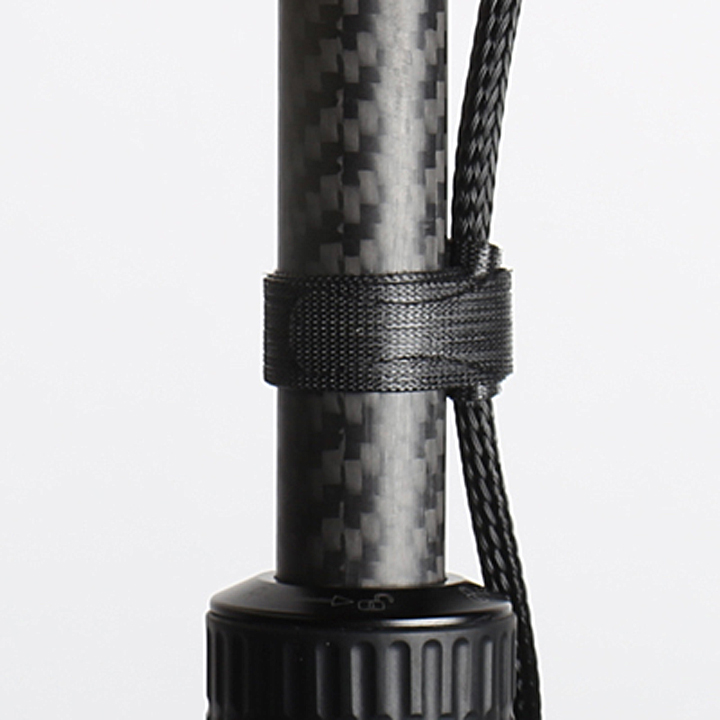 Custom Waterproof Connectors
Custom waterproof connectors are incorporated into the case for quick and protective access.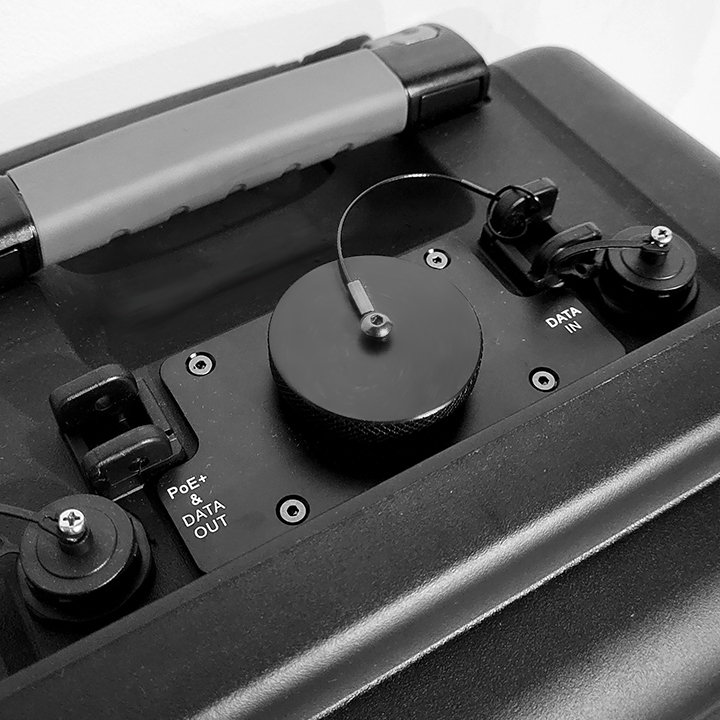 Carbon Fiber Mounting Pole
Our custom made carbon fiber poles are thick cross­layered carbon fiber tubes for maximum rigidity and durability. Extremely lightweight, easy to assemble with quick twist lock mechanism, it is also multi­functional i.e can be used as a camera tripod.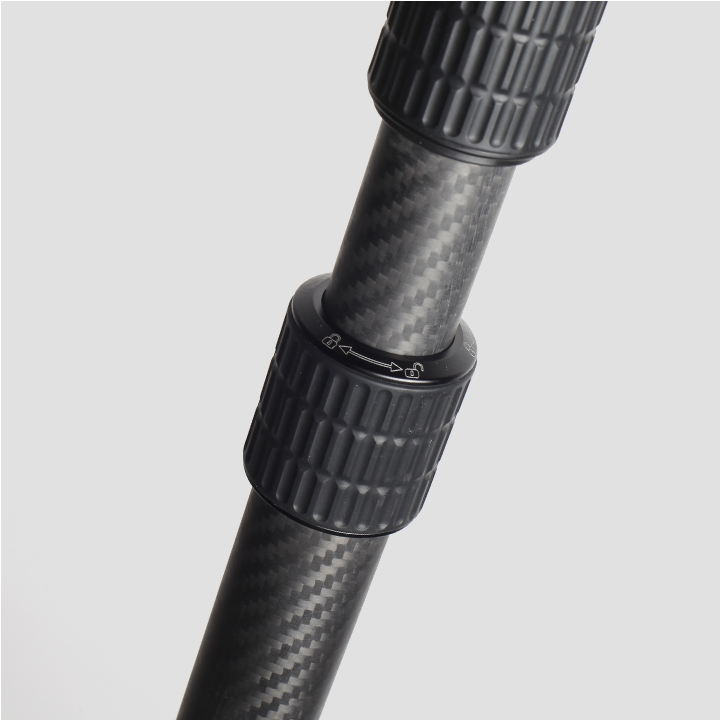 HiveRadar Battery
The HiveRadar battery is a Lithium Iron Phosphate (LiFePo4) battery chemistry which is lighter, safer and longer lasting than other rechargeable batteries.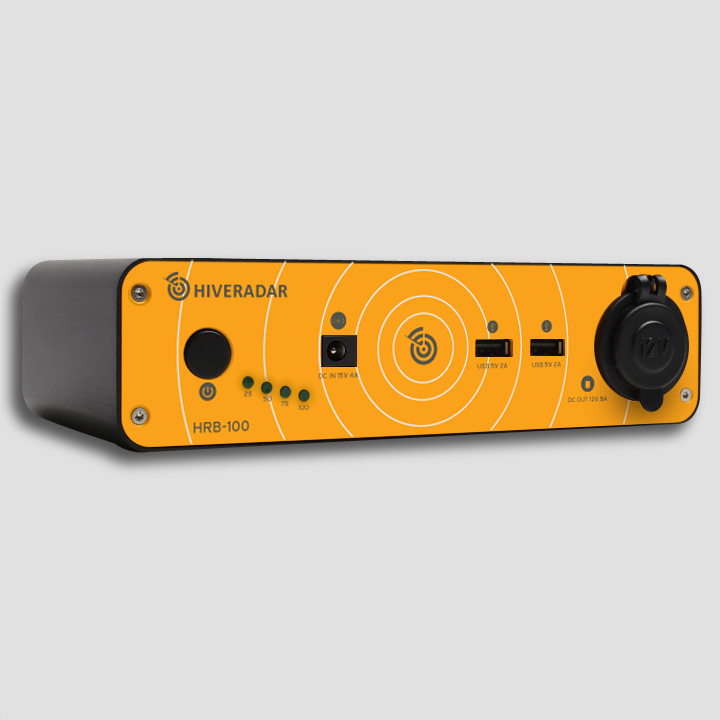 LED Flashlight
Essential tools include a super bright USB rechargeable LED Flashlight with integrated intensity control. Strobe and SOS mode can provide upto 12 Hrs of runtime on a single charge. An USB output port provides emergency power to charge your mobile device.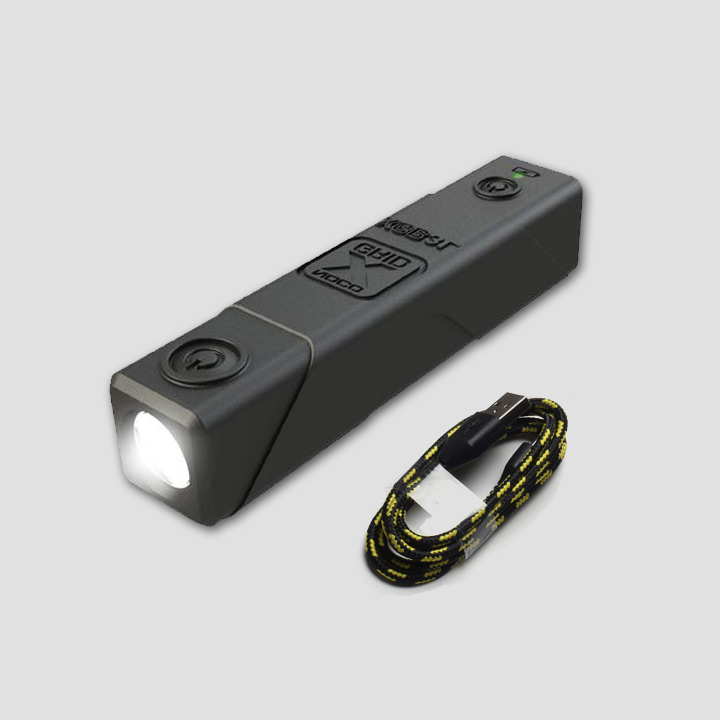 Multi Tool
A Multi Tool which includes: Hex wrenches: #2, 2.5, 3, 4, 5, 6, 8 / Open wrench: 8mm, 10mm / Screwdrivers: phillips #1, phillips #2, flat #2 / torx: t-10, t-25 & for cycling enthusiasts - a bike chain repair tool with a stainless steel carrying case.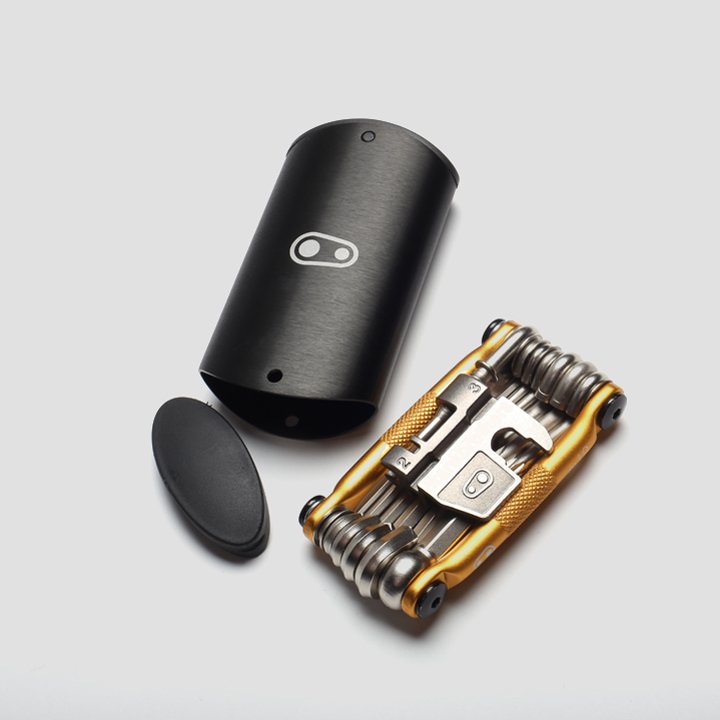 Wireless & Internet Connectivity just about anywhere
HiveRadar RDK base kit provides temporary wireless connectivity up to twenty-one hours. Extended operation can be achieved by daisy chaining multiple HiveRadar batteries or by connecting to an AC power source or with optional solar panel.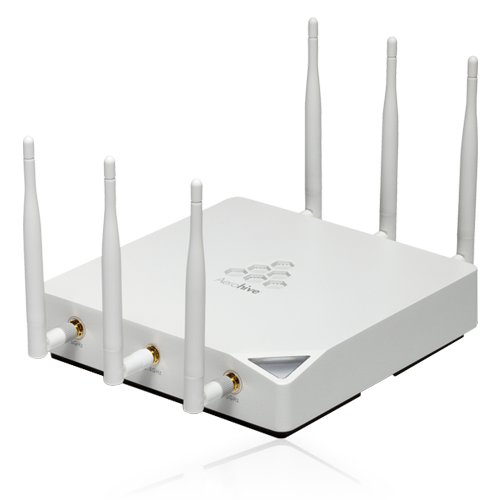 Included with the kit is an enterprise class Aerohive wireless unit that supports voice, video and data. Multiple HiveRadar RDK's can be deployed to increase the coverage area and create a meshed network that can be centrally managed.
Flexible Internet backhaul options via ethernet, DSL, Cable, Satellite or by using the integrated 3G/4G ready router. All you need to provide is a 3G/4G Internet Stick modem with your favourite provider with appropriate data plan. All connectors are integrated to the case for easy access.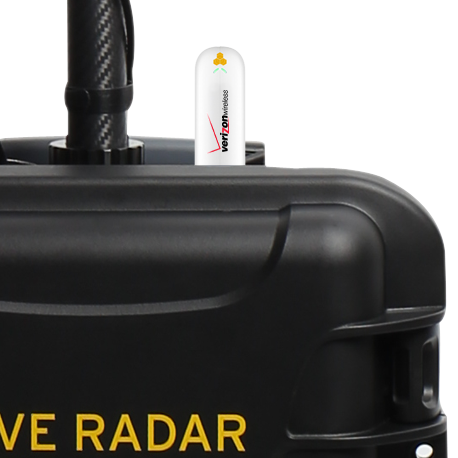 Ideal for any setting - Missions
HiveRadar RDK with its compact size offers obvious benefits and is an ideal choice for group events such as Conferences, Training classes, Trade shows, Disaster recovery, FEMA and Emergency responders, Mobile command posts for armed services, Public and Govt Agencies, to name a few.
Specifications


Rugged Carrying Case
Dimensions
Wifi mounting height
Wireless Access Point
Unobstructed Outdoor Range
Indoor Range
3G/4G Gateway
Weight
Power Pack
Wifi Power Source
Run Time
Flashlight
Toolkit (Airline Friendly)
Cables (DC/Ethernet)
Options & Accessories
HiveRadar Jr RDK
(Base System) Without AP
Integrated
L22.0" x W14.0" x H9.0"
8.5 Feet
NA
NA
NA
Integrated in the kit
20lbs
100wh LiFePo4 Battery Pack
Via 12VDC
Up to 21 Hours
Included LED / Rechargeable
Included
Included
- Tethering Kit
- Shoulder Strap
- Aerohive AP141
- Aerohive AP230
- Aerohive AP350
- Aerohive AP1130 (Outdoor)
- Unlocked 3G/4G Stick
HiveRadar Jr RDK
Base System + Indoor AP
Integrated
L22.0" x W14.0" x H9.0"
8.5 Feet
Aerohive AP141 with 5Yr HMOL
900 - 2000 ft
Varies
Integrated in the kit
22lbs
100wh LiFePo4 Battery Pack
Via 12VDC
Up to 20 Hours
Included LED / Rechargeable
Included
Included
- Tethering Kit
- Shoulder Strap
- Aerohive AP230
- Aerohive AP350
- Aerohive AP1130
- Unlocked 3G/4G Stick
* Pricing, specifications and availability subject to change without notice ** HiveRadar RDK does not include articulating arm/swivel head like WSSK